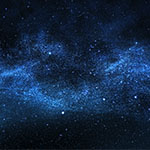 And the Meaning of Christmas
As we near the end of Advent and approach Christmas Day, we will take a look at the powerful story of the shepherds and the angels (from Luke 2:8-20), and see what insights it might have for us.
The story tells of an amazing experience. It involves the birth of Jesus, course, and the announcement of great joy and peace. But what does this mean for us today?
(Time: 6:51)
Listen on:
iTunes / Stitcher / Google Play or
read more