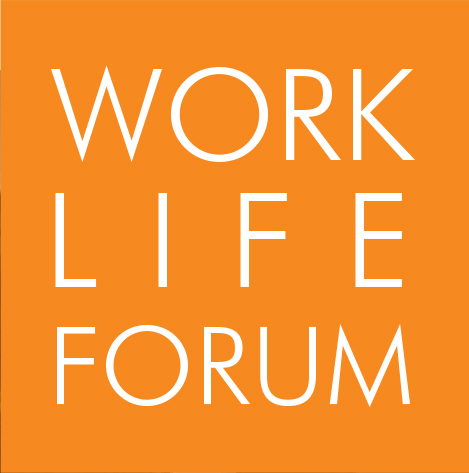 When does humility help us deal with the pressure and conflicts of work? When does it hurt? Join us on October 30 and find out.
We are very pleased to announce the first speaker in our Work Life Forum series will be psychologist, researcher and professor Dr. Peter C. Hill. He will be speaking on the subject of humility in the workplace, and will be sharing new insights he and a team of researchers have developed.
Humility is often misunderstood. Humility is not self-effacement or meekness, but involves having an accurate assessment of ourselves, our abilities, and our limitations, and then being able to act accordingly. As such, humility can play a very important role in how we deal with the stresses and conflicts in our work life. It can help us see and respond to circumstances more clearly and effectively, lower our stress levels, and improve our working relationships.
The event will be held at La Canada Presbyterian Church in La Canada, California (near Pasadena).
read more