At La Cañada Presbyterian Church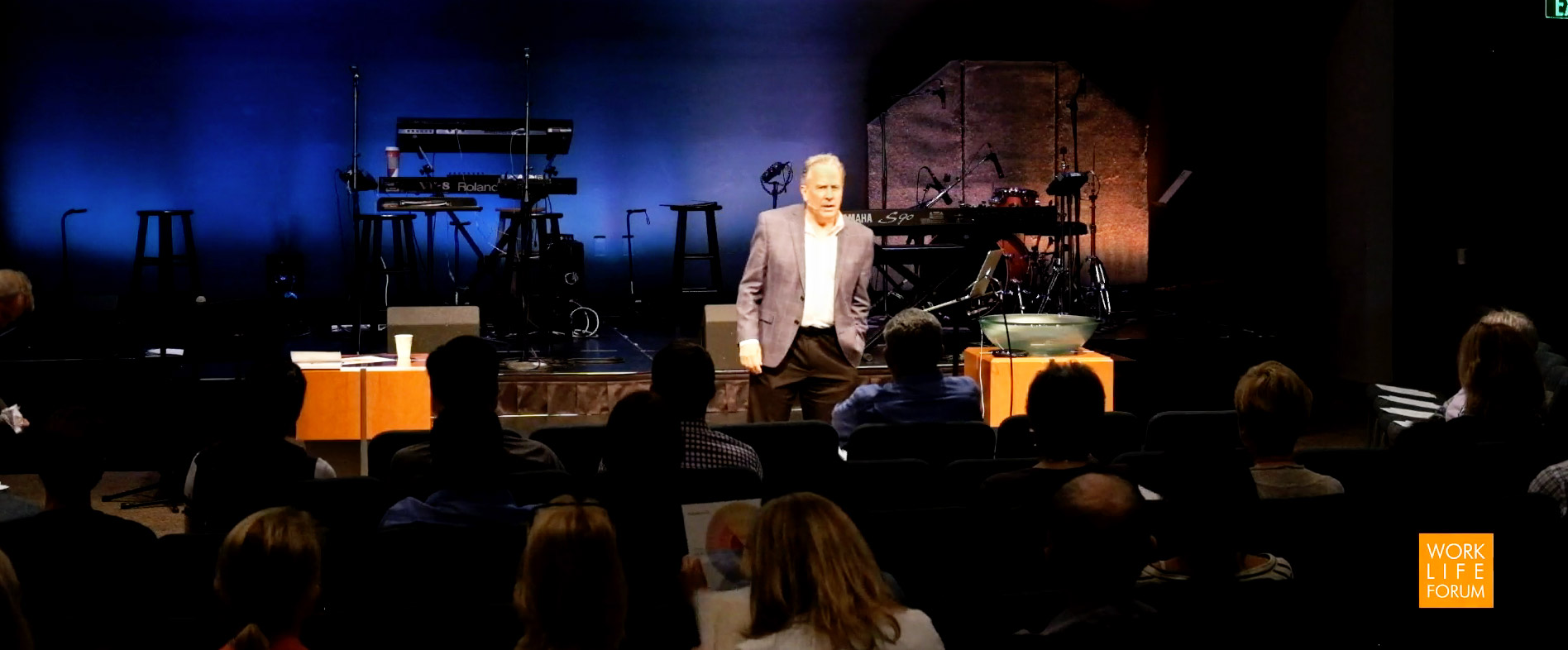 On June 18, the third Work Life Forum featured Dr. Sam Alibrando speaking on the subject "Working with Difficult People". The event was held at La Cañada Presbyterian Church in La Cañada, California. The video of Dr. Alibrando's presentation is now up and can be found at https://faithandenterprise.wistia.com/medias/h9sprnieyu and to the right..
The fulfillment, satisfaction, and enjoyment we find in our work are heavily dependent on the quality of our working relationships. There is very little in our work that can make us as miserable as a painfully difficult working relationship; the pain and stress of a bad working relationship can even bleed over into the rest of our life.
If we think in terms of the Bible concept of Shalom, interpersonal conflict and stress disrupts the peaceful relationships that contribute to social, spiritual, and personal well-being.
Dr. Alibrando pointed out that the most important starting point is to manage our own emotions. Understanding our own emotional strengths and weaknesses, and our emotional proclivities and how they line up with those of the other person, can help us understand why working with some people can be especially difficult for us, and why some people can in turn cause us to be difficult.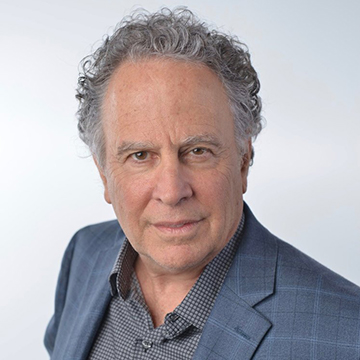 About the Speaker
Dr. Sam Alibrando, Ph.D., is president of Alibrando Psychological Consulting (APC, Inc.), and a senior consultant for The Impact Group where he works with senior-level executives and teams. He has also been a psychotherapist for 35 years, currently with a clinical practice in Pasadena, CA. A respected lecturer and seminar leader, Dr. Alibrando's seminal work on change resulted in two books, Follow the Yellow Brick Road: How to Change for the Better When Life Gives You Its Worst and The 3 Dimensions of Emotions: Finding the Balance of Power, Heart, and Mindfulness; both are available on Amazon.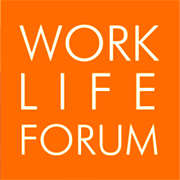 About the Work Life Forum
The Work Life Forum is a speaker and discussion series designed to help people deal with their serious work issues and to do so in a way that is consistent with their own faith or spirituality. Each event deals with a serious work-related issue and includes a presentation by an expert on the subject as well as an opportunity for informal discussion. The events are free and open to everyone — you will be welcome.
Your work can have important effects on your well-being, even beyond the income it provides. It can provide an opportunity to pursue personal growth and development, build community, contribute to society, and discover a sense of purpose. But work can also be a source of stress, burnout, boredom, and interpersonal conflict. The Work Life Forum can help you deal with both the positive and negative aspects of your work life.
The program is presented and hosted by La Cañada Presbyterian Church and organized and sponsored by the Center for Faith and Enterprise. Events are held at La Cañada Presbyterian Church, 626 Foothill Blvd., La Cañada, CA 91011 (near Pasadena). To receive updates: