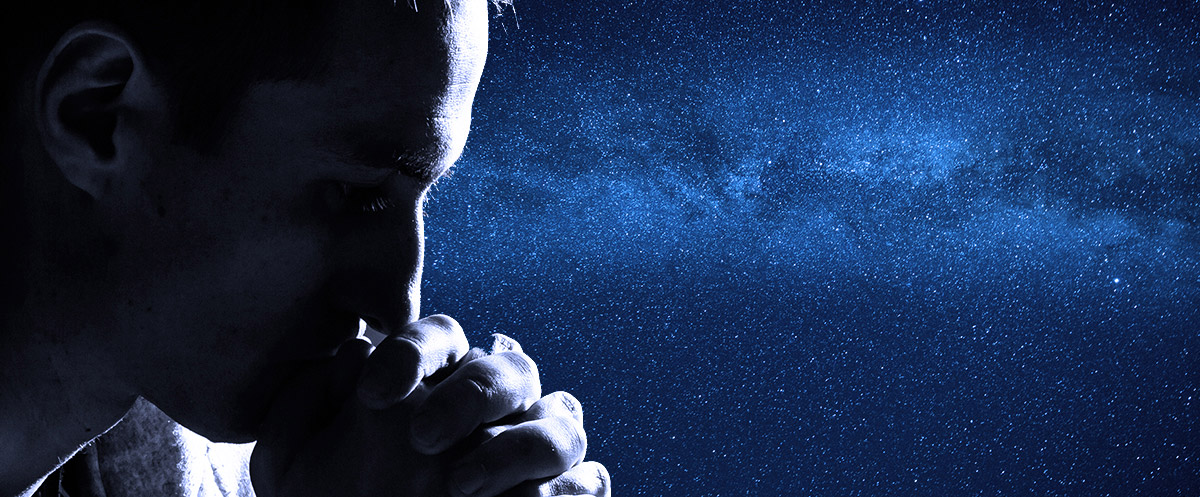 A Reflection on Mark 1:35-39
In this recording we talk about a time when Jesus went off and prayed by himself in the earlier morning hours, while it was still dark, and emerged with a clearer, more powerful sense of mission. This passage might have some important insight for us on the relationship between prayer and the sense of mission we bring to our work.
We would probably all like to work with a greater sense of purpose, mission, and passion. Jesus might provide an example for us.
A transcript is available in pdf format here and in html format here.
(Time: 7:26)
Listen on:
About the Faith and Enterprise Podcast
Each podcast episode deals with Spiritual Renewal in Our Work Lives. Topics include finding purpose/work as a calling, spiritual practices that can help us in our work, dealing with workplace stress and other forms of workplace toxicity, spiritual aspects of leadership, and building a flourishing work life. We invite you to subscribe on iTunes, Stitcher, or Google Play, or listen on our website. You can also subscribe to email updates when we release new material.
The time has come for spiritual renewal.  We hope you will join with us on this quest.