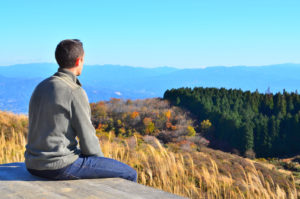 Please let us know if you are interested in hosting or attending one of a series of retreats we call Spiritual Practices for Your Work Life.  It has been a couple of years since our last series, and we are putting together a new version.
In these retreats we expose the participants to a number of spiritual practices that can help them in their work life.  We also provide some time for small group discussion and individual reflection, and in general help people see how their faith and spirituality can inform and support their daily work.  Participants are provided with a binder describing a large number of practices that can help them in their work, including several very quick practices for difficult situations where there seems to be no time for spiritual practices.
This coming Winter and Spring we plan to launch a new series of these retreats in Southern California and maybe beyond.  If you think your church or organization might be interested in hosting a retreat, or if you would like to be notified of the next retreat so that you can consider participating, please send us an email.