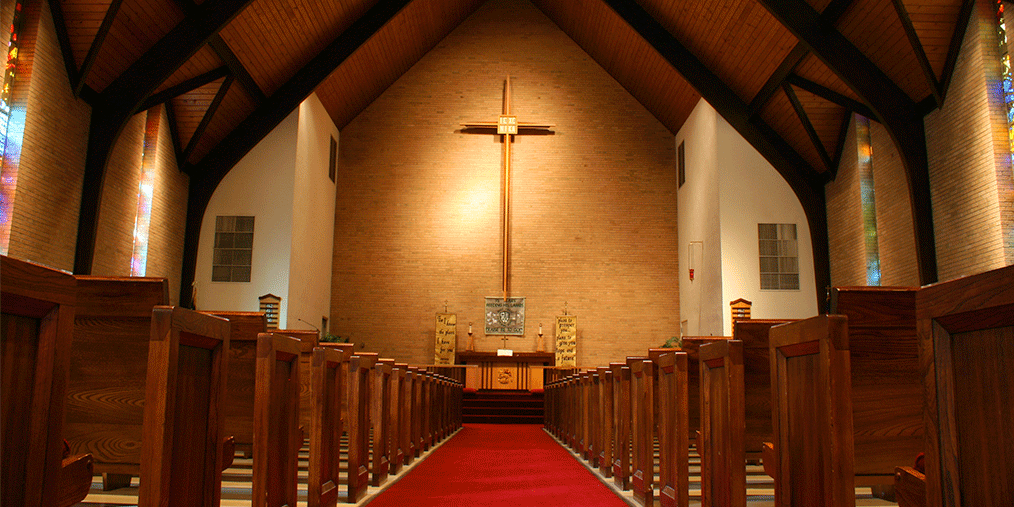 Spiritual Practice Retreats
(Updated November 25, 2020)
Earlier this year, we moved our series of retreats back to 2021, in light of COVID-19. While we do not know what the future holds, our hope is that it will be fully safe to begin again in September, 2021, and therefore have set aside dates for three retreats. Each is designed to help us connect spiritual practices with our work-lives.
The following are the tentative dates:
Saturday, September 11 (one day)
Friday, September 17 (evening) through September 18
Saturday September 25 (one day)
Details regarding speakers, format, and location will be released early next year. Please sign up here if you would like to be notified as we firm up our plans. There is no obligation.
Please help us spread the word: