When does humility help us deal with the pressure and conflicts of work? When does it hurt? Join us on October 30 and find out.
The workplace can feel like a pressure cooker at times, generating stress and other pressures and conflicts. New research suggests that humility, properly understood, can play an important role in helping us deal with these painful problems.
But humility is often mis-understood. Humility is not self-effacement or meekness, but involves having an accurate assessment of ourselves, our abilities, and our limitations, and then being able to act accordingly. As such, humility can play a very important role in how we deal with the stresses and conflicts in our work life. It can help us see and respond to circumstances more clearly and effectively, lower our stress levels, and improve our working relationships.
Psychologist and researcher Dr. Peter C. Hill has been leading a national team conducting new research into the value, and limitations, of humility in our work lives. Dr. Hill will provide useful new insights into this important topic for our work.
Tuesday Evening, October 30 at 7:00 pm
Reception with light snacks at 6:30 pm
Location:
La Canada Presbyterian Church
626 Foothill Blvd.
La Canada, CA 91011
Information: 626.355.8489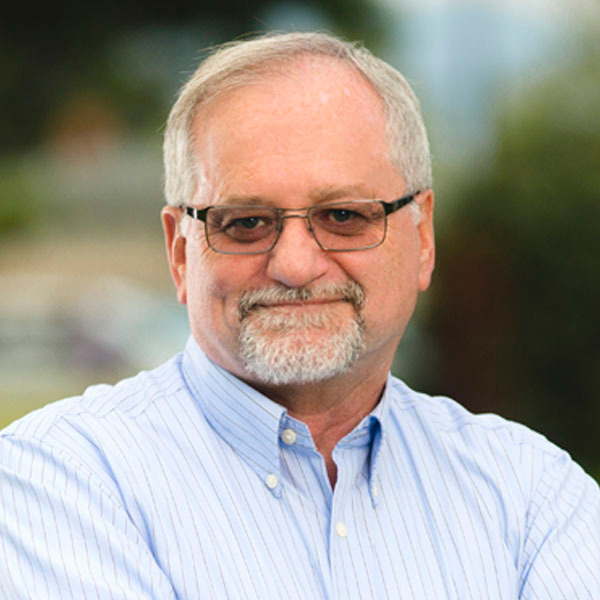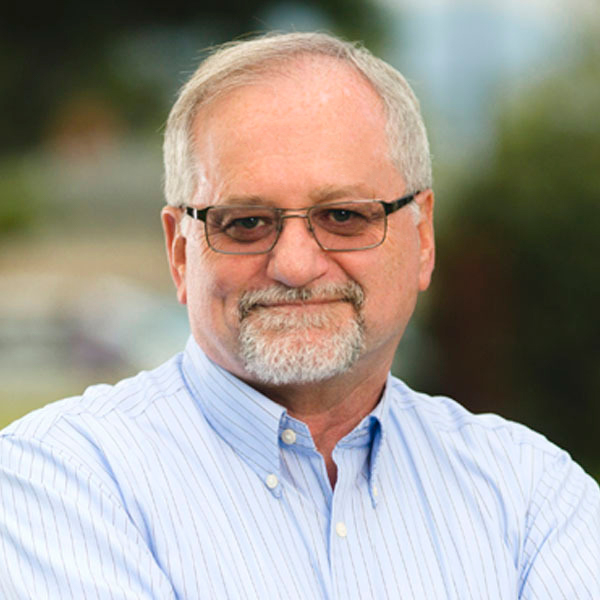 About the Speaker: Peter C. Hill is one of the best-known scholars in two closely related fields: the psychology of religion and the psychology of workplace spirituality. He is a co-author of the best selling textbook The Psychology of Religion: An Empirical Approach, a co-editor of The Psychology of Religion and Workplace Spirituality, a co-editor of the Baker Encyclopedia of Psychology and Counseling, and the author of three other books. He has authored approximately one hundred peer-reviewed journal articles and book chapters, and is currently Chairman and Professor of Psychology at Biola University's Rosemead School of Psychology.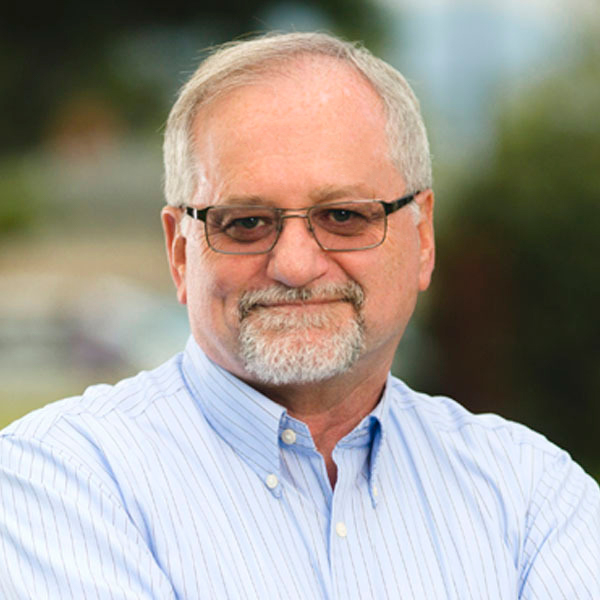 About the Work Life Forum
The Work Life Forum is a speaker series designed to help people at all career stages resolve their serious work issues and to do so in a way that is consistent with their own faith or spirituality. Each event includes a talk by an expert on a particular subject  and an opportunity for informal discussion.
Work is important to many of us and can have a pivotal effect on our sense of well being, even beyond the income it provides. Our work can provide an opportunity to pursue personal growth and development, build community, contribute to society, and discover a sense of purpose. But it can also be a source of stress, burnout, boredom, and interpersonal conflict.
The WLF is sponsored by the Center for Faith and Enterprise and hosted by La Canada Presbyterian Church.
Please help us spread the word: